tellmeGen Research
tellmeGen™
Your contribution matters
At tellmeGen we are convinced that every individual contibution, together with the participation of tens of thousands of people can make a difference and help to make astonishing scientific discoveries.
Your participation through surveys or questionnnaires, together with your genetic information and the information of many other people can make a difference in research.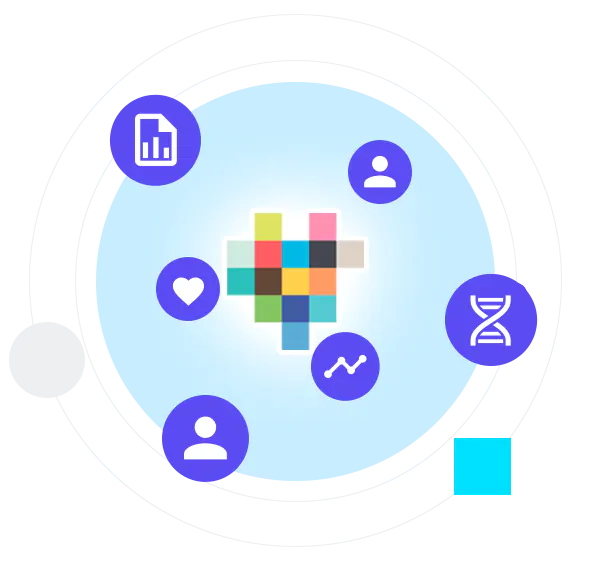 Your privacy is important for us
At tellmeGen, as our headquarters and servers are based in Europe, we follow the European data protection law. This is one of the strictest laws in the world.
Thus, no data will be used without the express agreement from the user, and personal information may never be shared with third parties, only anonymous aggregated data.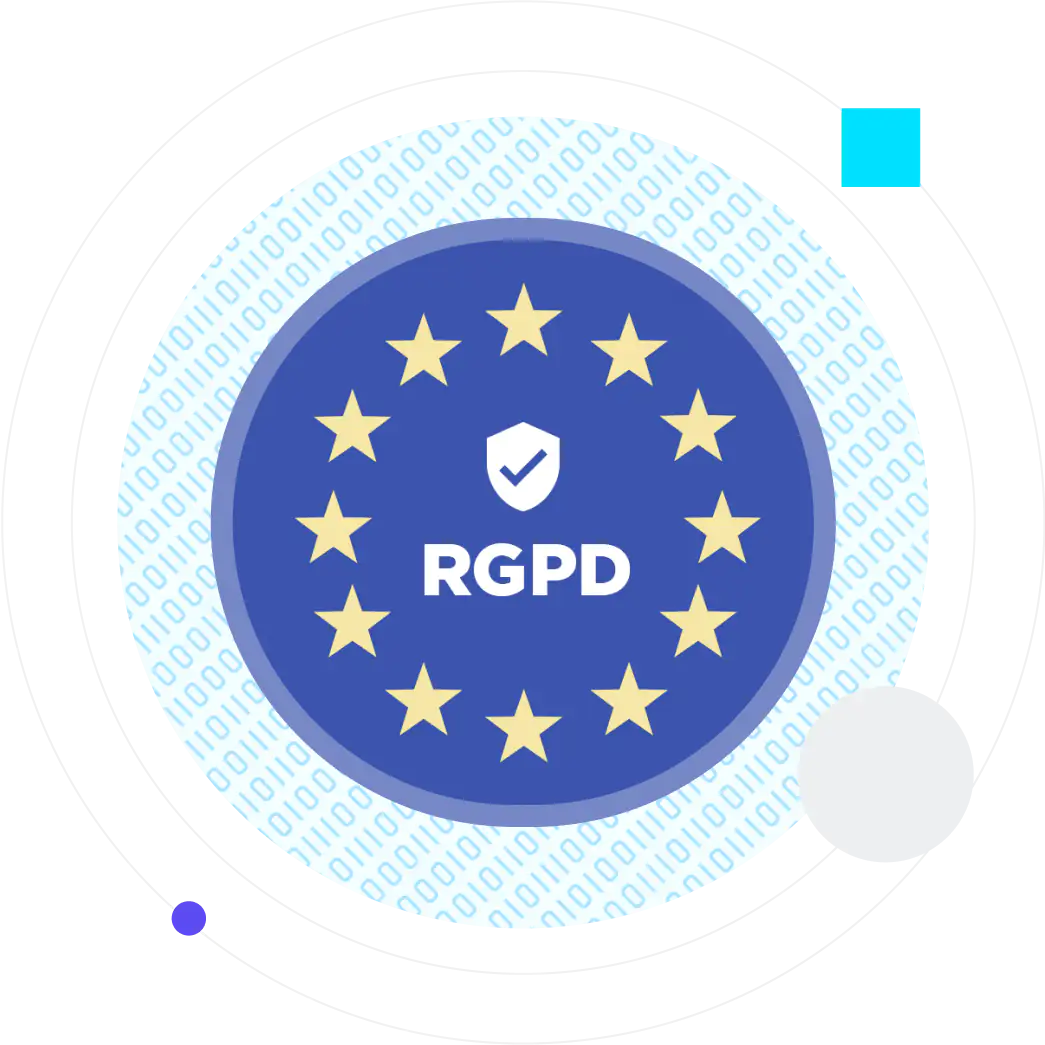 Precision medicine, with your support
Within different people, the diseases from which we suffer vary, as well as they way we metabolize different medications or our personal traits.
We are all uniques. Currently, we have tools which allow us to better know these characteristics and put them at the service of scientists and doctors in order to develop new drugs, therapies or medical recommendations.
In order to achieve this a large amount of data is needed, and because of it we count on your participation.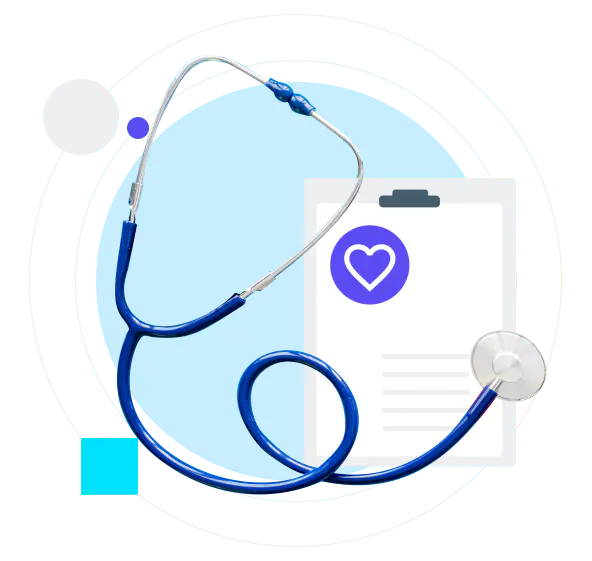 ---