Privacy
At tellmeGen we want to convey the importance of providing knowledge about health studies and ancestry, as well as their correct interpretation. Also, we want to assure users that their personal information is kept confidential.
Therefore, we want to highlight:
1. Compliance with the GDPR (EU) Following compliance with Organic Law 3/2018 of December 5 on Data Protection and Guarantee of Digital Rights, Regulation (EU) 2016/679 of the European Parliament and of the Council of April 27, 2016 (GDPR) and the Law 34/2002, of July 11, on Services of the Information Society and Electronic Commerce (LSSICE or LSSI), we are committed to:
1.1. The personal information that can be requested from the user in the different forms of this website will never be used for purposes other than those defined in this privacy policy.
1.2. The personal information requested will always be the minimum necessary to be able to provide the service and, unless expressly authorized by the user or legal obligation, will not be transferred to third parties.
2. Total control by users of the data provided for research. Users may revoke at any time whether or not they want to share their genetic data for research, and they own their genetic information.
We will not sell or rent your individual-level information to any third party for research purposes without your explicit consent during kit registration.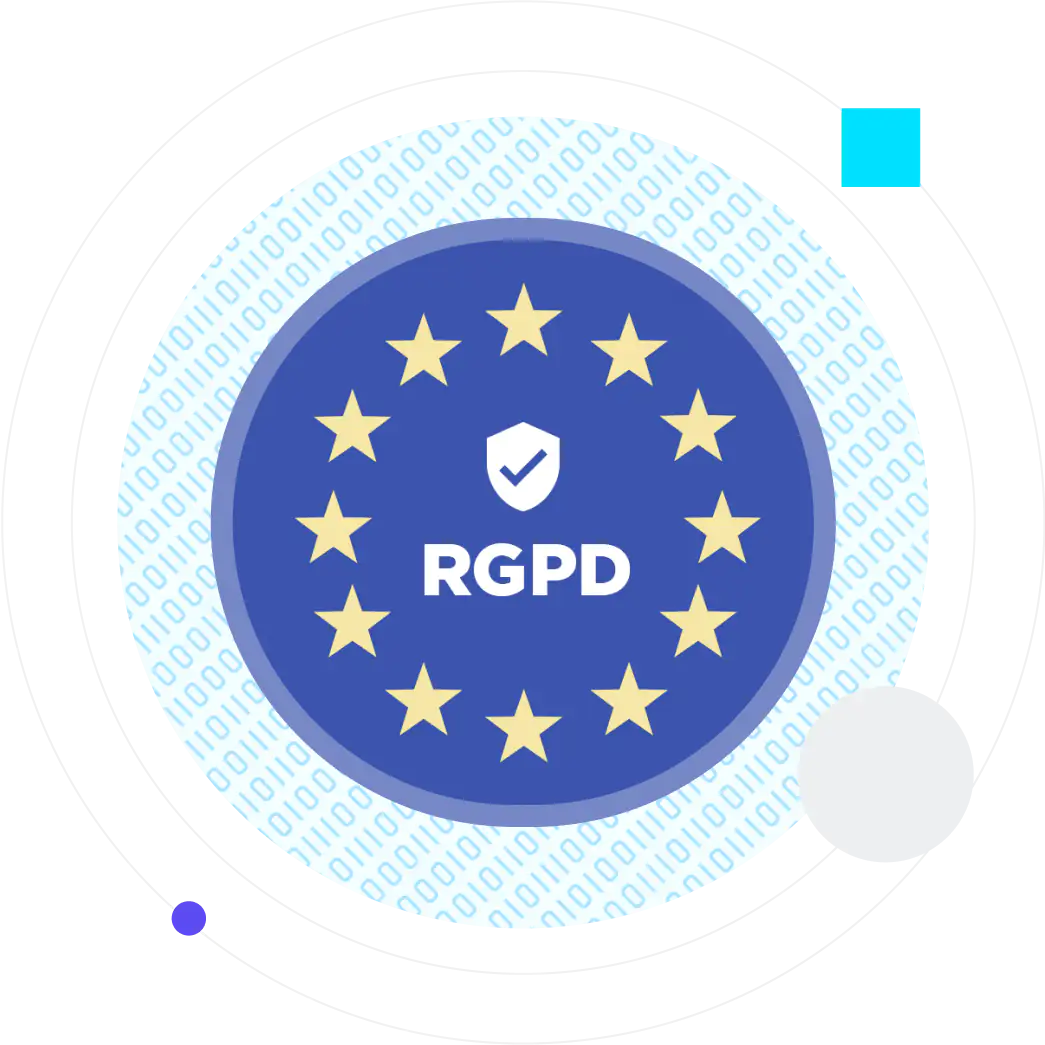 Security
For tellmeGen, privacy, confidentiality, and data security are an absolute prerequisite. That is why we use the most advanced security protocols and the highest encryption technology in addition to physical, technical and administrative measures to maximize security by current legislation. All connections to our website and from our website are covered by the SSL cryptographic protocol.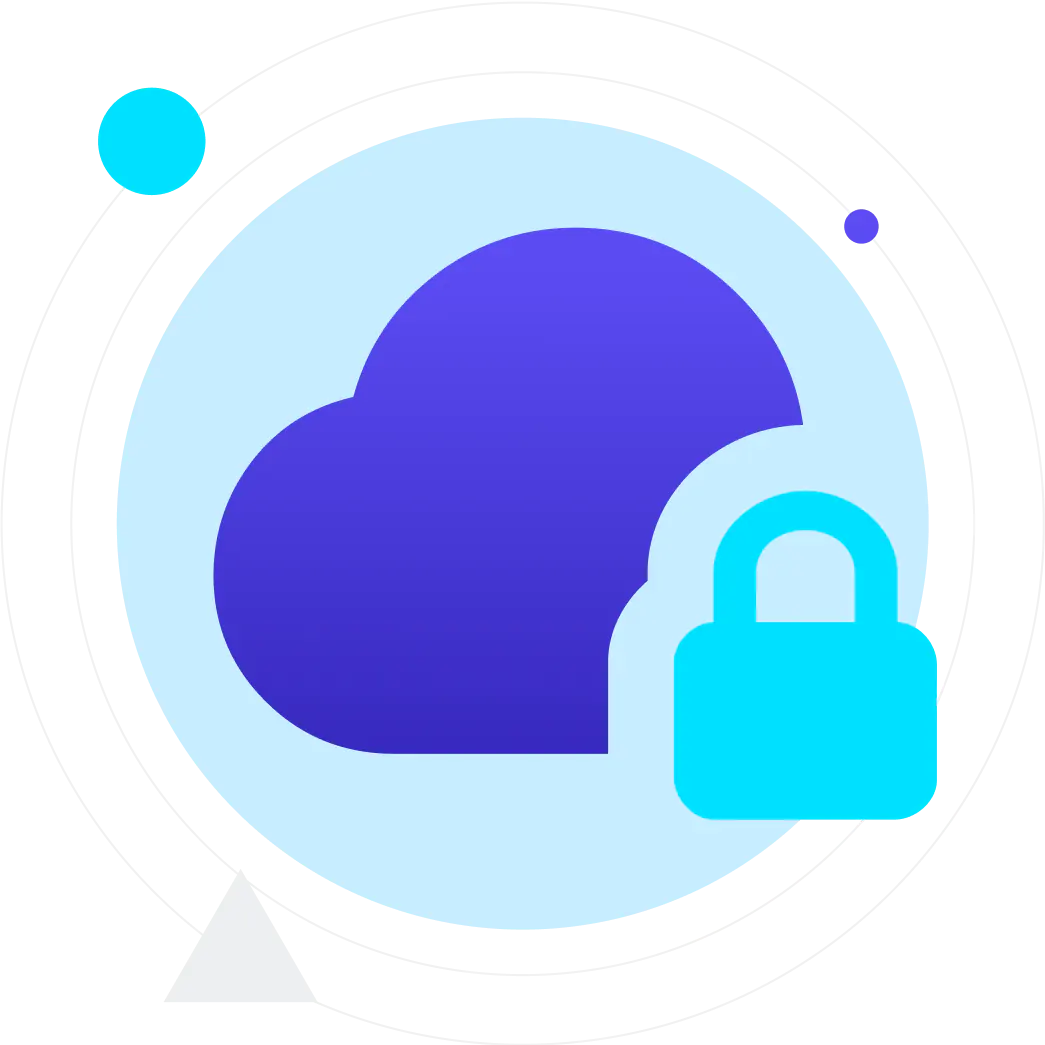 1. Our servers and data are hosted in the cloud. This allows us to enjoy your security: security systems with multilayer protection against DoS / DDoS, the latest technology in Cisco networks and hard drives for quick access. All this complemented with backup copies of the servers, the database and all the information of tellmeGen.
2. Our applications perform an automatic audit of the changes so that any modification of the data is registered to be able to act in case it is not correct.
3. The confidential data of tellmeGen users is encrypted so that a relationship between genetic information, people and their data can never be established, as they are stored in an encrypted form and are only decrypted when necessary so that never A relationship can be established between genetic information and people and personal data of the person.